PathaDarshini Website and Online Dictionaries Released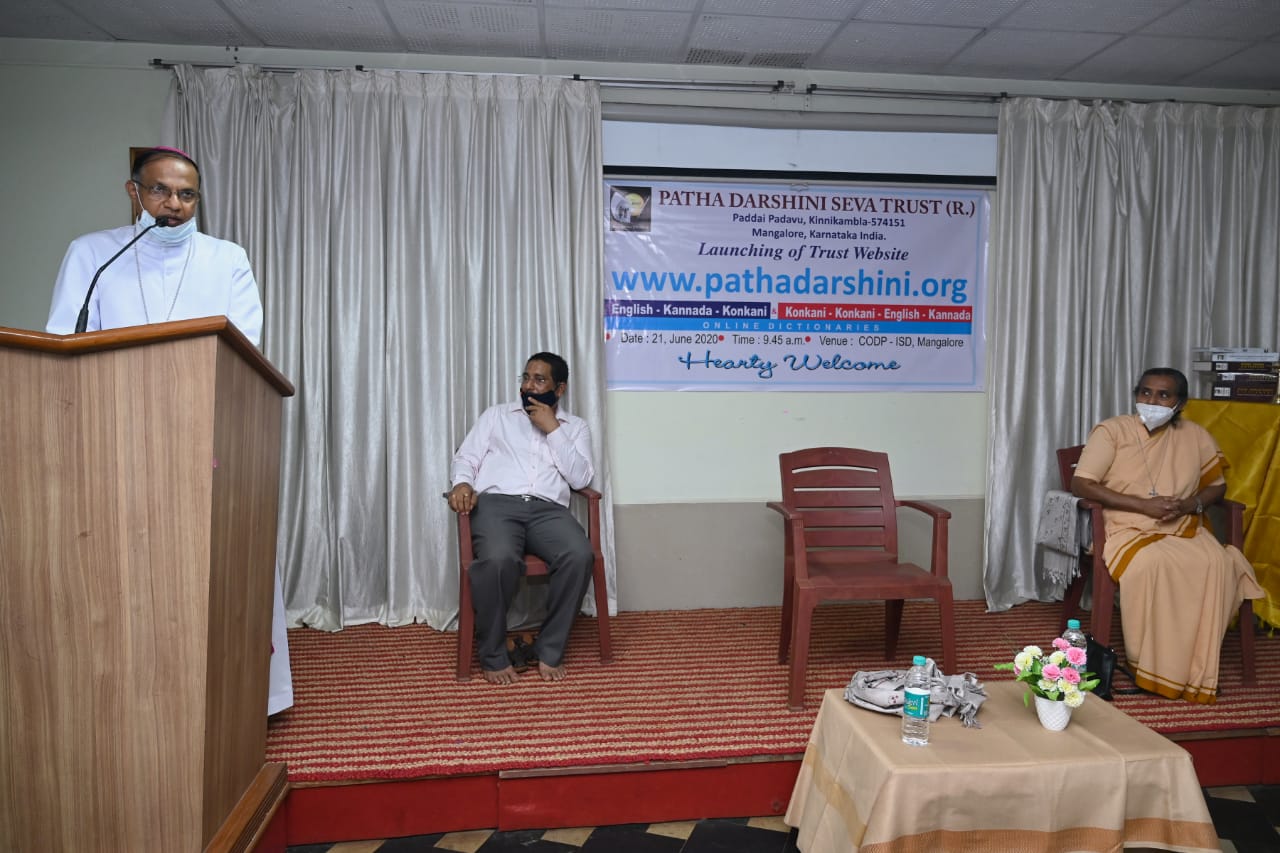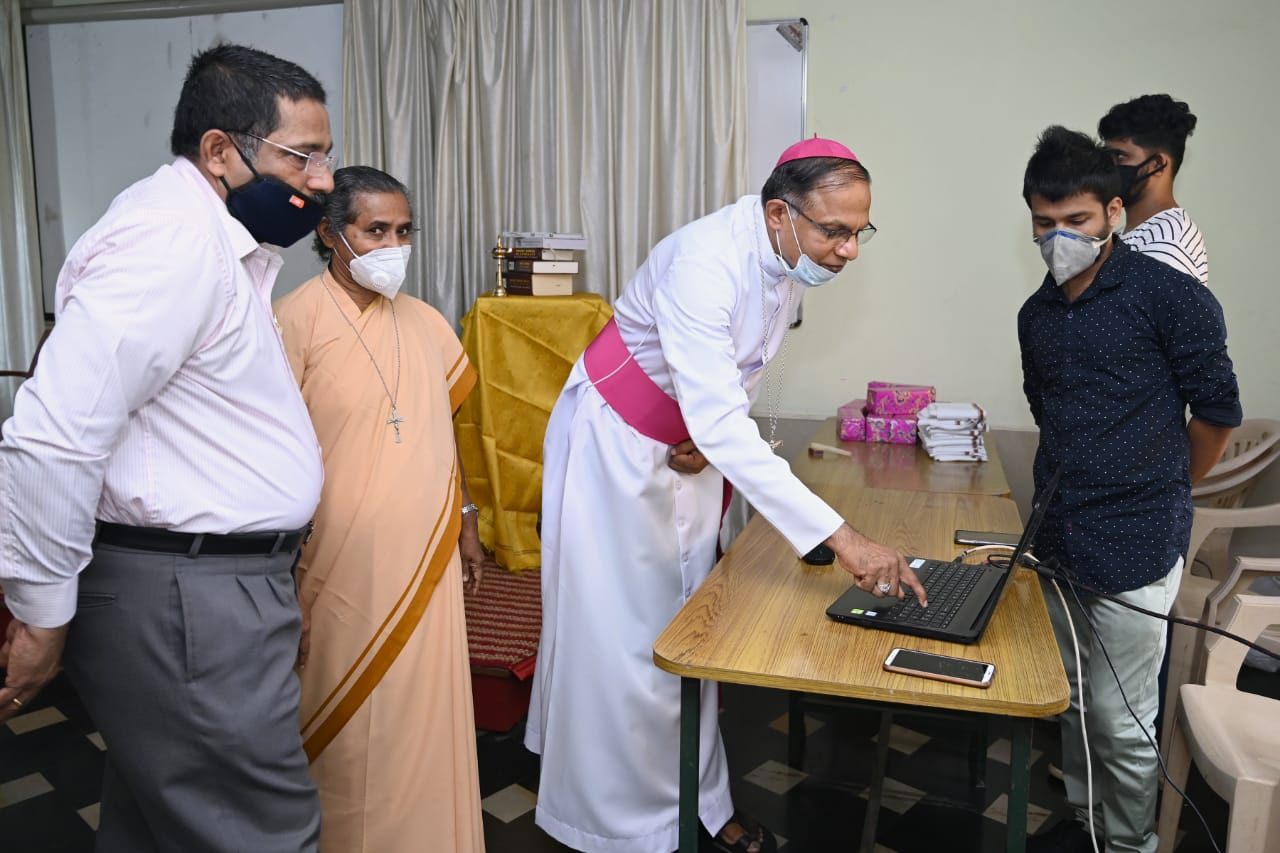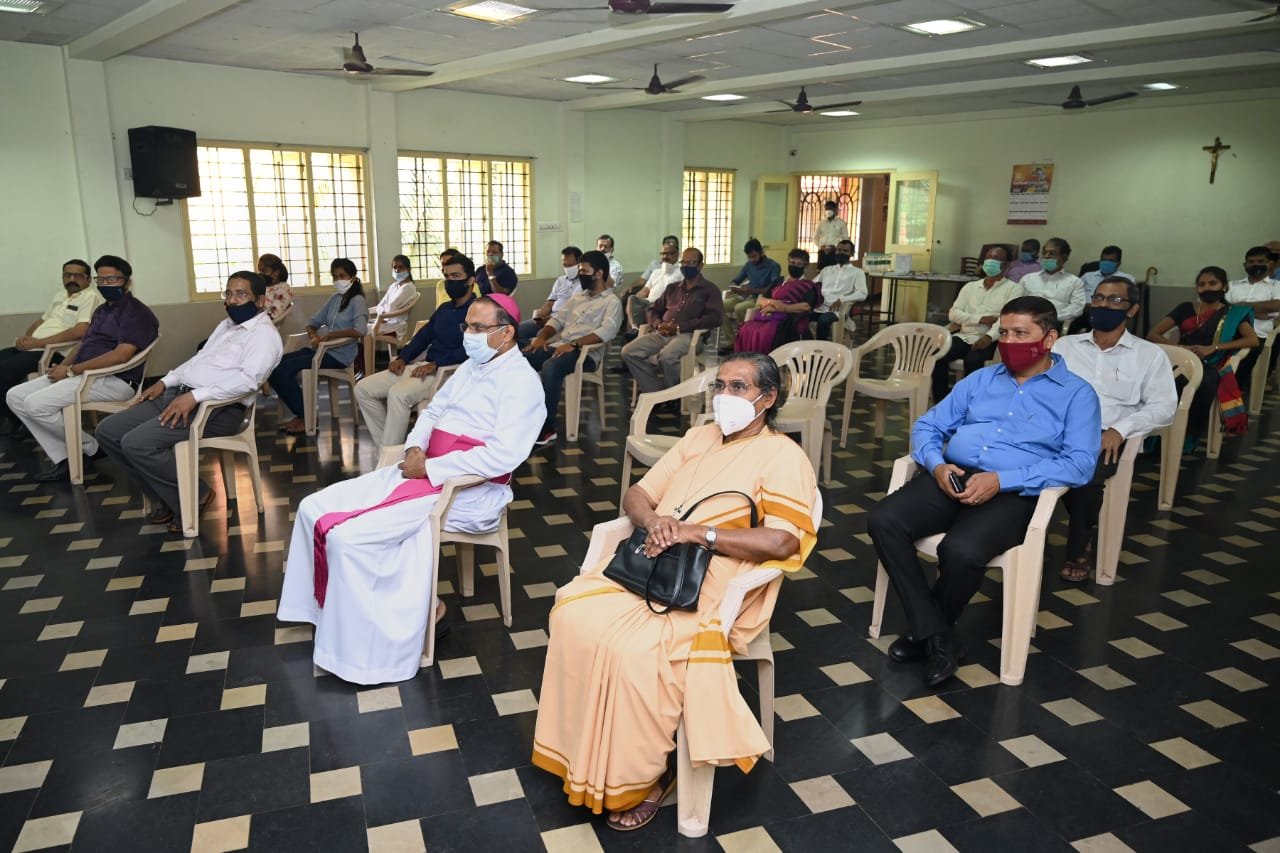 PathaDarshini a dear companion in our Endeavour to help the marginalized.
Most Rev. Dr Peter Paul Saldanha.
These days Digital Medias, Social Medias and other fast growing medias are attempting to take over the world. Being present everywhere, knowing everything that is required and providing all essential information they have started becoming the makers or breakers of the modern world. But we have this Pathadarshini Seva Trust walking along with us. Said Bishop Peter Paul Saldanha, he was speaking after launching the website (www.pathadarshini.org) of The Pathadarshini Seva Trust, a public Charitable trust. Today they are launching a website which will be walking along with us guiding the path. The trust is rendering very essential service of providing Higher Education and Employment Guidance since last 15 years and now that the trust has gone global their services will be both effective and will be available to all people around the globe.
Bishop said that term charity comes from Caritas which actually means Love. If somebody claims to be serving others and feels proud about it or goes around trumpeting about it the real spirit of charity is lost. Pathadarshini has been very useful to the community but they have never gone around singing their own praises this makes the trust loved and liked by all. The commitment of the trust towards needy is thus not only relevant but also useful said the Bishop. Bishop thanked the trustees for all their services, especially in the field of Higher Education and Higher Employment Guidance.
Sr Lellis the Vice Superior General launched the English – Kannada – Konkani and Konkani – English – Kannada online dictionaries of the trust. She told that with this world's first attempt of making the Three Language dictionaries available online, many things with regard to language possibilities of these languages will undergo drastic change. She spoke about the beginning of the trust due to the publication of 'PathaDarshini' and as continuation of the Diocesan Career Advancement Programme Cell. The Congregation of the Bethany Sisters, she said has been very supportive to the cause of the Trust and it will continue to do so in the future. She also requested general public to support the cause of the Trust.
Shri Jackson Eric D'Costa of the Codeslice Technologies, who had toiled to make the multifaceted Website a reality detailed the various features of the website a Yoga presentation was given in the beginning of the programme, inkeeping with the International yoga Day. Prof Stephen Quadros welcomed the gathering starting the welcome note with respectful reference to the Covid – 19 warriors. Shri Roman Lobo compeered the program, Shri Sunil Menezes proposed the vote of thanks while Shri Anil Johnson Coelho and Prof Vincent Dsouza co ordinated felicitation program.